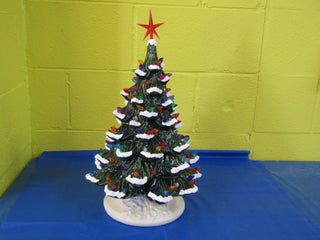 Featured Artist - Treasures by Diane
We are adding a finished product section to our store that will contain items finished by both us and local artists. Our first local artist is Diane. Check out her beautiful Christmas trees. She can make this tree any color, different bases, snow, no snow...so many ways. Don't see what you really want...contact us and we will let her know!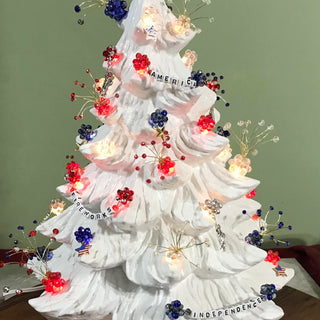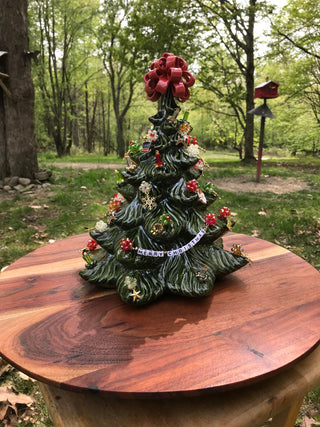 Featured Artist - Handmade by Holly
Want to take your tree to the next level? Add some bling to it! These bulbs, charms, fireworks and banners by Holly Hopewell are awesome. Adding just a couple bulbs or a banner… or mix and match any of her items with traditional bulbs like twists and your tree will be instantly transformed into a spectacular work of art!!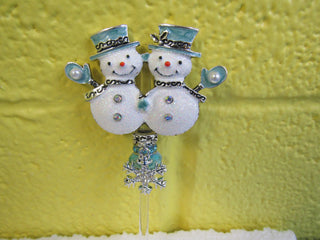 Tree Toppers
by Deb Ann's Bling
Come check out these amazing tree toppers by Deb Ann. These toppers will take your tree from ordinary to stunning!
Greenware
Any bisque product may be ordered in greenware. Note that greenware can not be shipped and needs picked up in store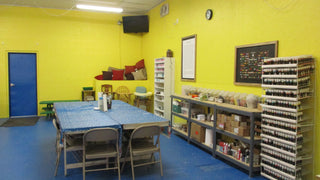 Holiday Hours
Effective Nov 1st we will be closed only on Mondays
Hours:  Tues-Fri: 9am - 2PM
            Sat-Sun: 10AM - 4PM